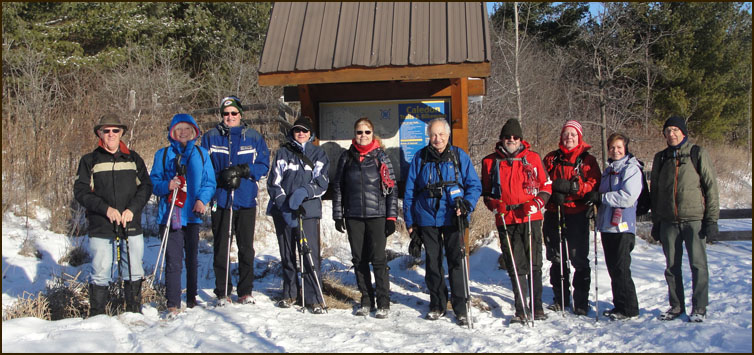 Todays hikers; Case; Helgy; Steve K; Anita; Karen, our leader; Andy; John N; John G; Christine and Steve P.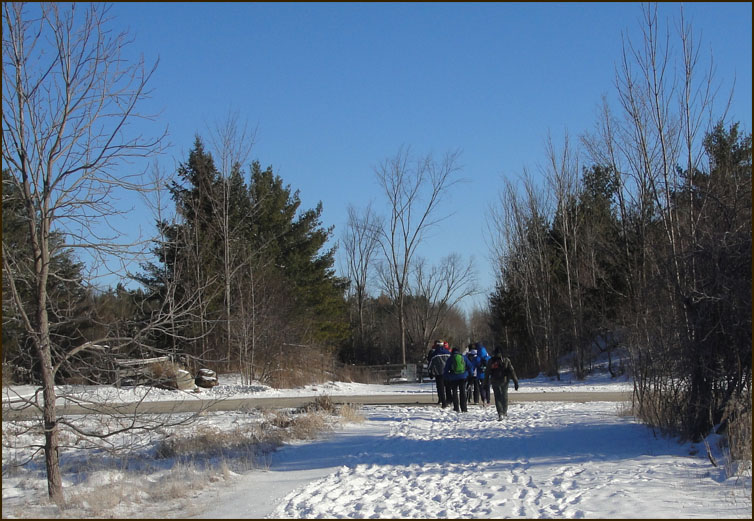 We followed the Caledon Trailway to Heritage Road and turned north.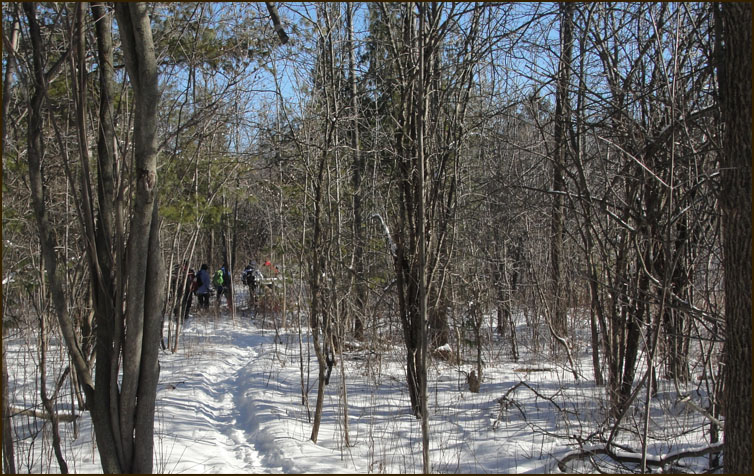 At km 43.5 the Trail tturns right into light bush. Continuing east it enters a mature forest and reaches the top of the valley.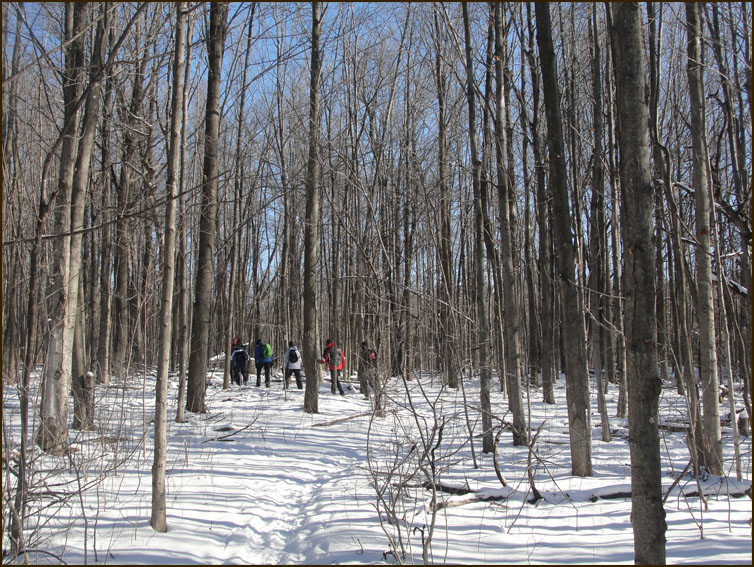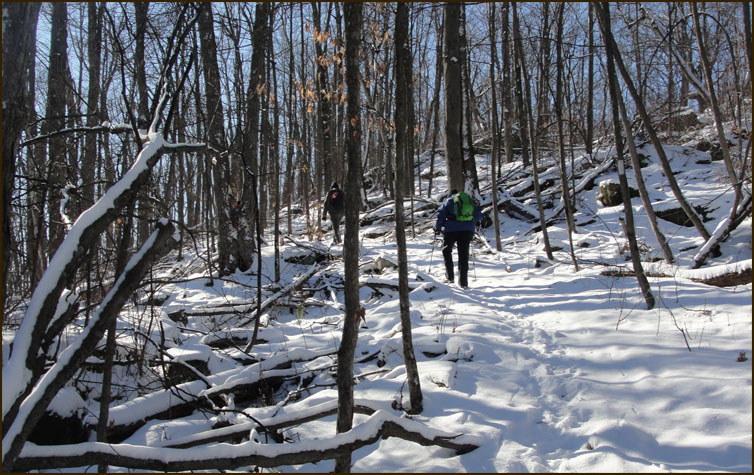 >After crossing the valley floor the Trail turns left and we climb the escarpment and follow the brow for about a km.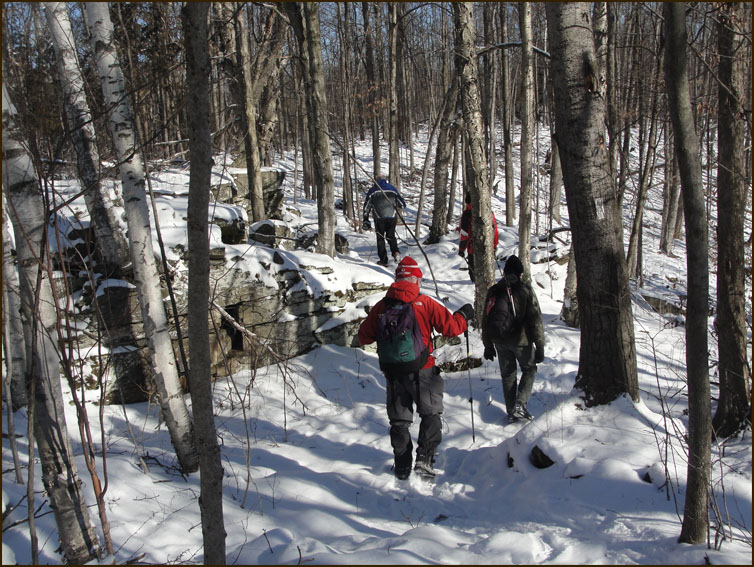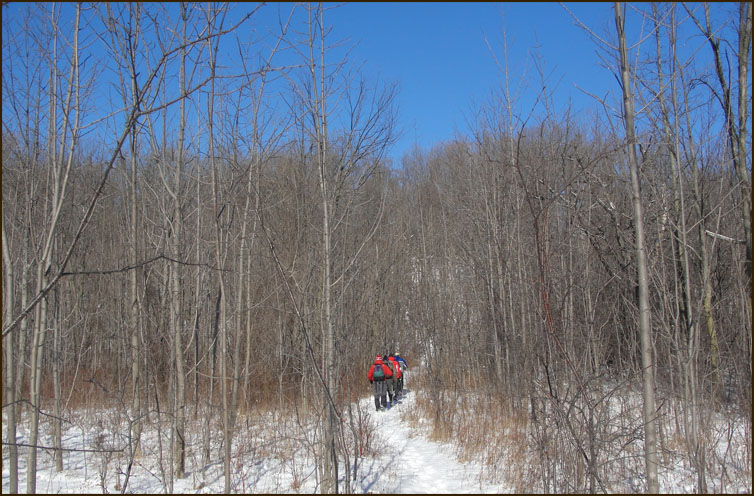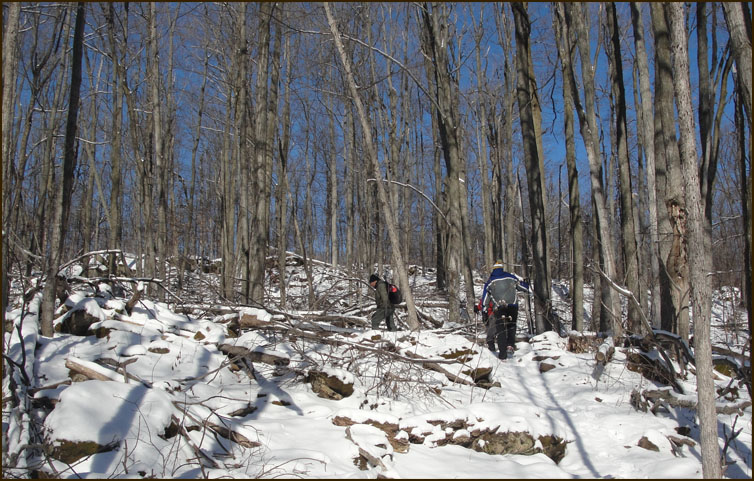 The Trail turns away from the scarp edge and climbs a secondary escarpment into mature woods.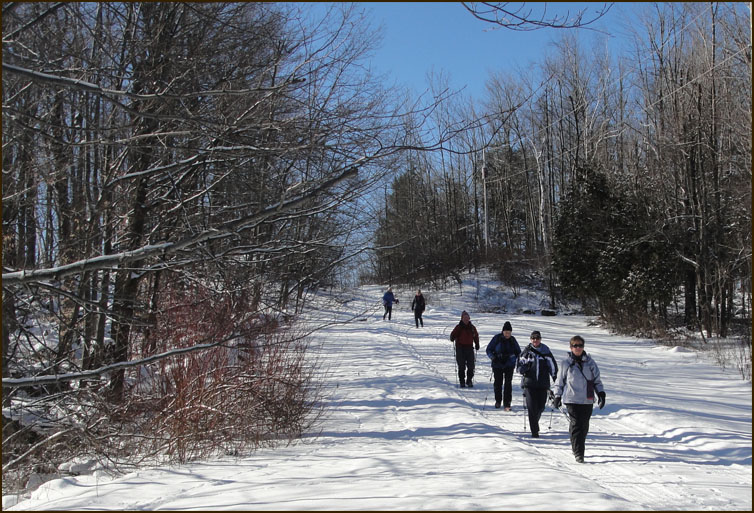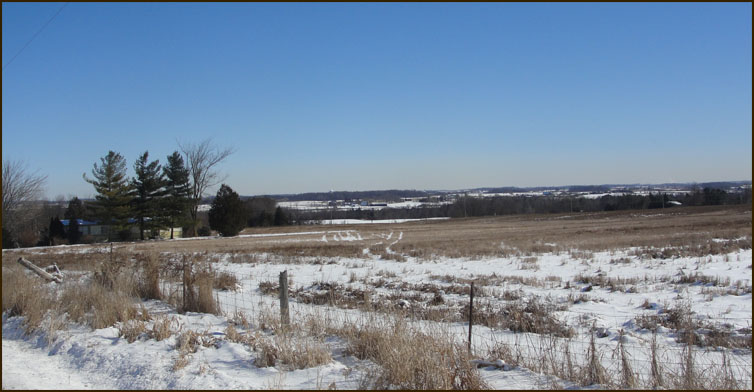 The Trail follows Boston Mills Road across Mississauga Road a to Creditview Road.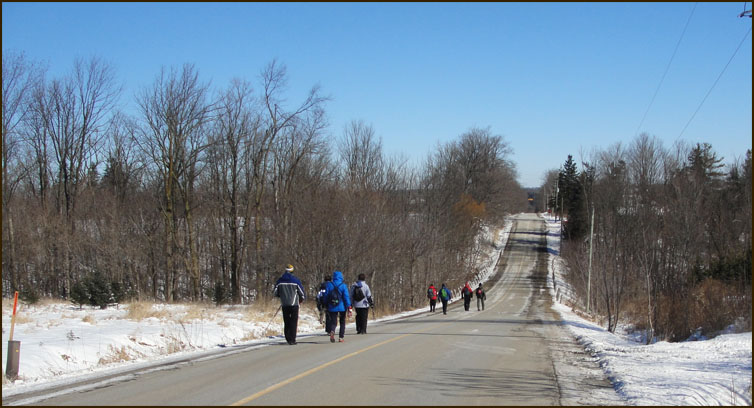 We follow Creditview Rd for 700 m where it turns right off the road. This is the end of the Toronto Section.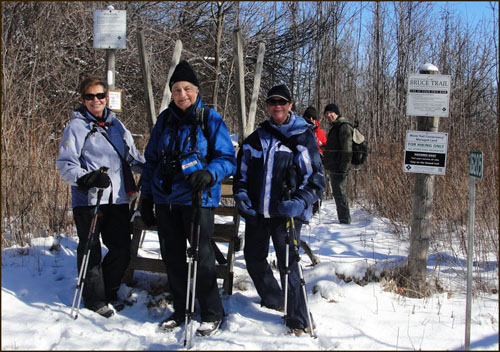 Congratulations to Christine, Andy and Anita who have now
completed the Toronro Section.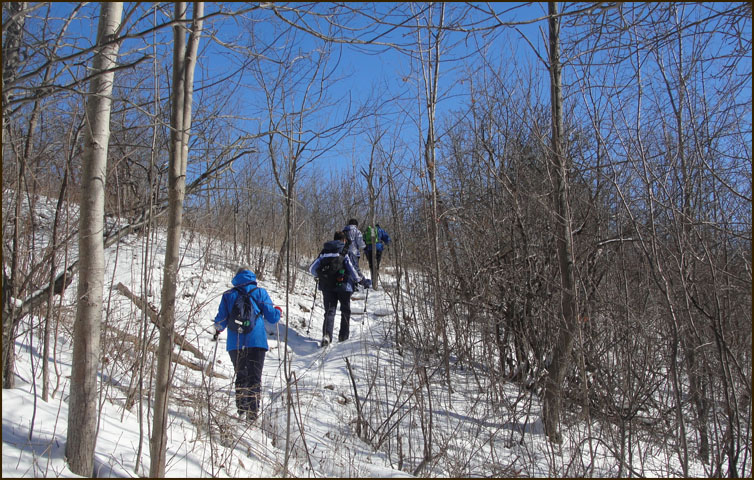 The Trail now enters the BTC Cheltenham Badlands.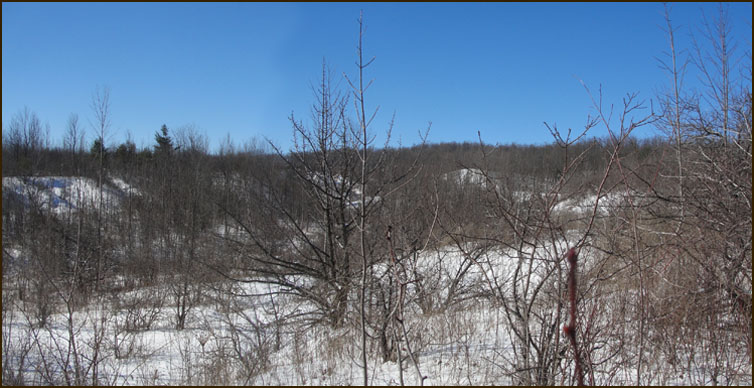 After the Badlands theTrail follows Olde Baseline Road then turns north on Chinguacousy Rd where the cars are parked.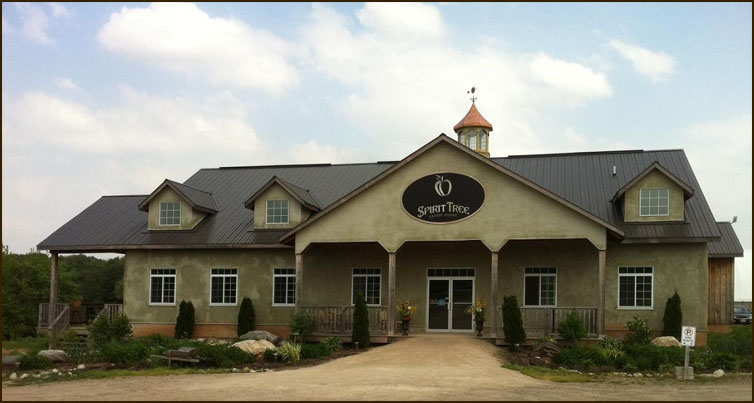 We collected the cars and stopped off at the Spirit Tree, located on Boston Mills Road,
for a very nice lunch.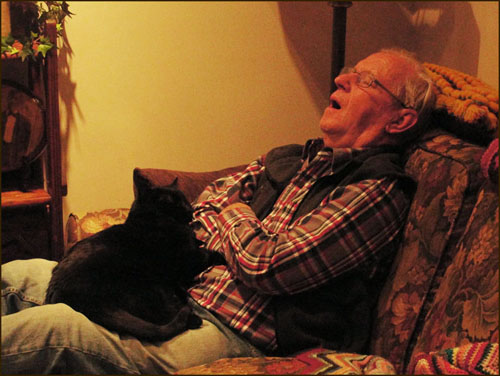 Did you enjoy your hike today, Case ?