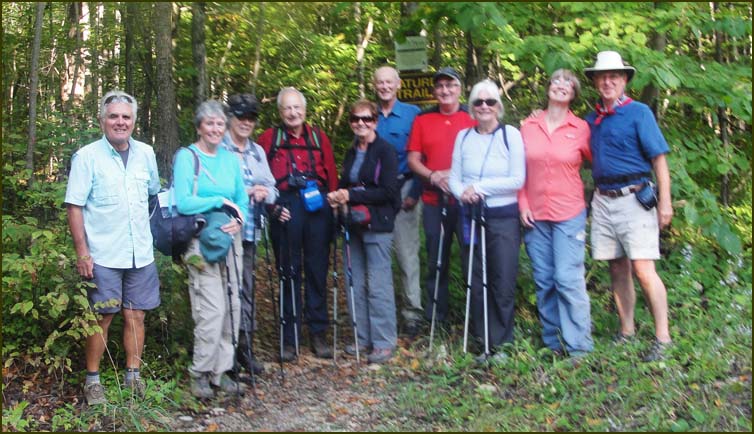 Our Leader: Richard, Liz*, Debbie* Andy, Christine, Ian*, Steve, Helgy, Ann and Case. *Guest Hikers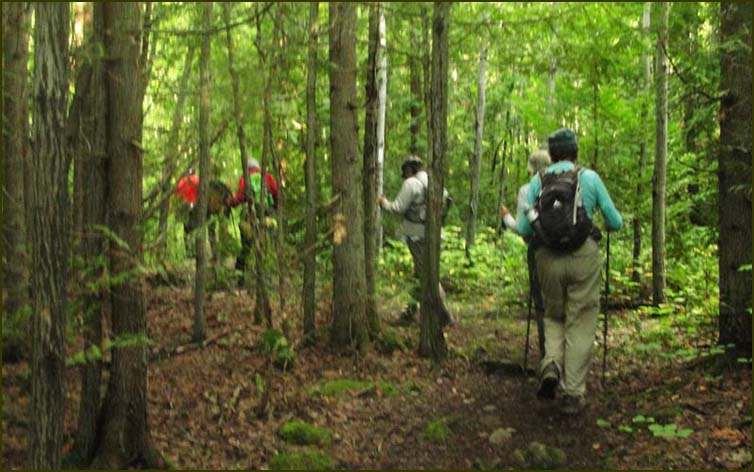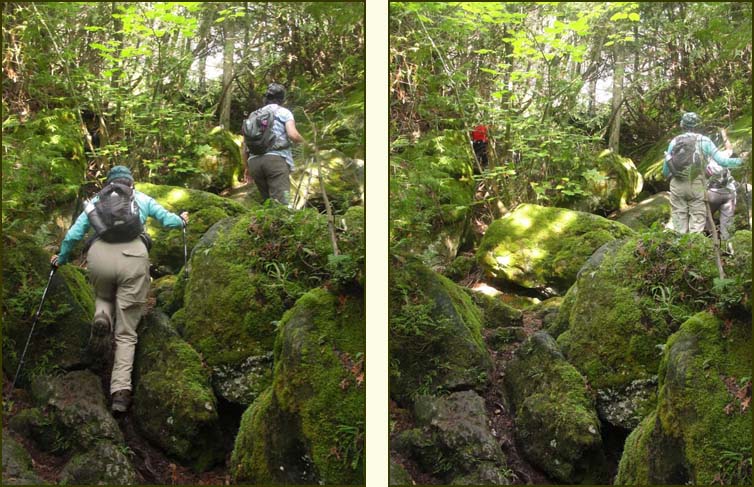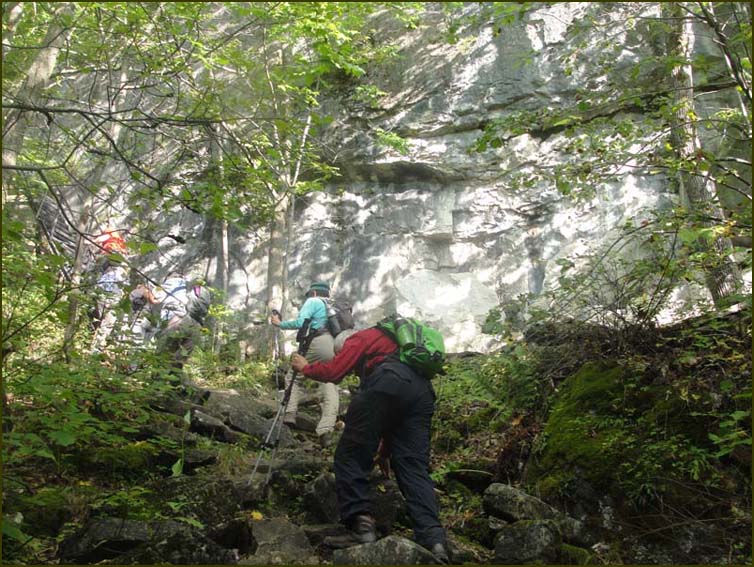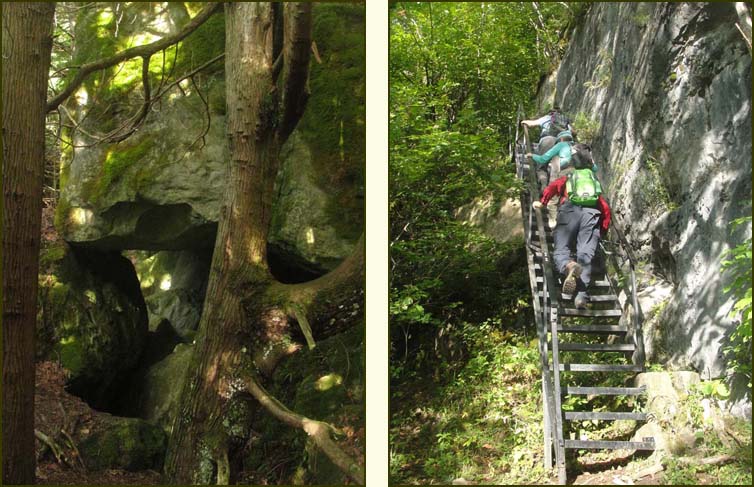 The start of the hike was climbing to the top of Sydney Bay Bluff. The route was up an impressive forested talus slope with a steel staircase to scale the final cliff.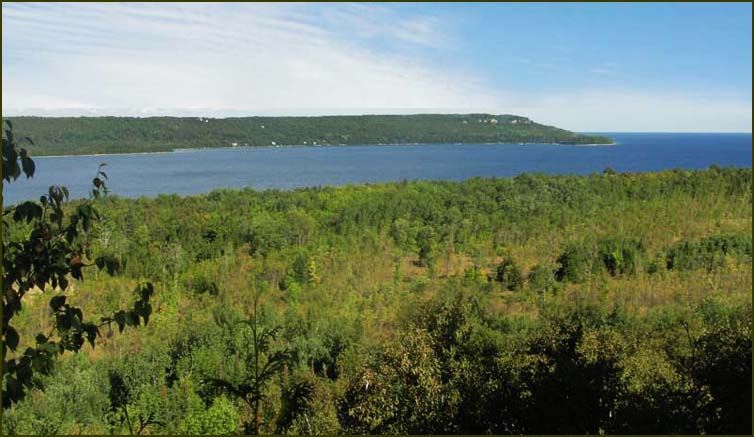 Then after cutting across the bluff it was Hope Bay laid out below us. The hot pursuers caught up with the rest of the party at the Harts Tongue Side Trail. Shortly thereafter we descended off the escarpment via a steep set of stairs and then a ladder which caused a few raised pulse rates!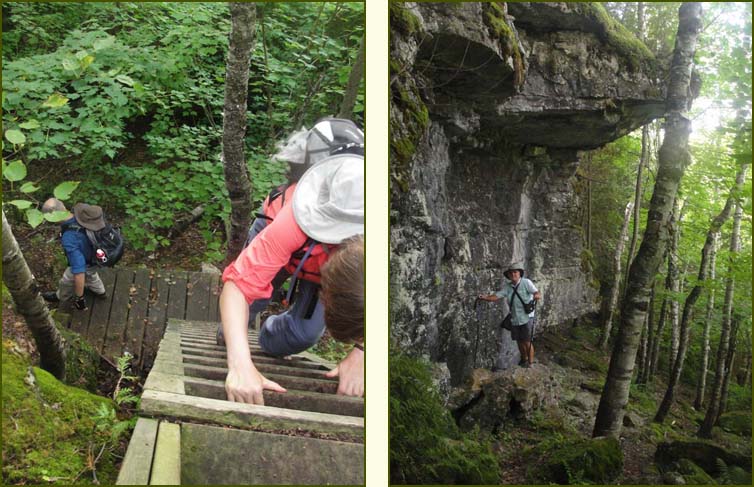 It was a welcome break as we came out on Brock St and got to do a little road walking after the rugged escarpment edge. Hope Bay Rd, Beech St and Water St led back to the cliffs north of Hope Bay. We left Ian and Debbie in Hope Bay to be picked up later. With this in mind two drivers made a "hot escape" to minimise the amount of time Ian and Deb had to wait.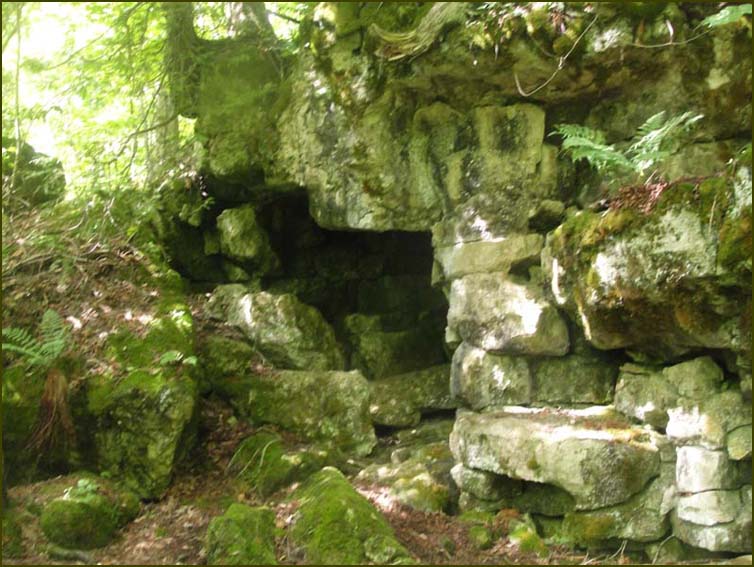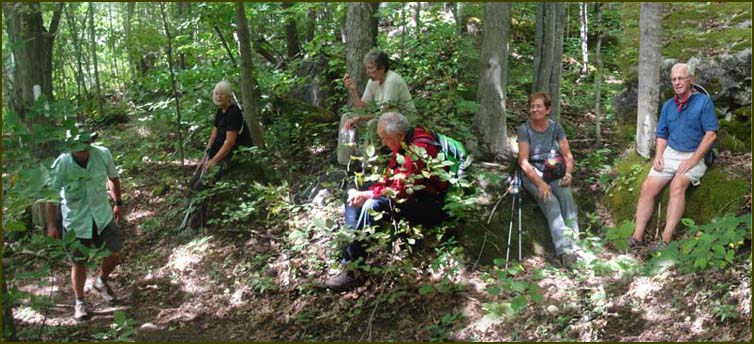 The balance of the party continued at their sightseeing pace over rugged trails on the escarpment edge passing the Jack Poste Side Trail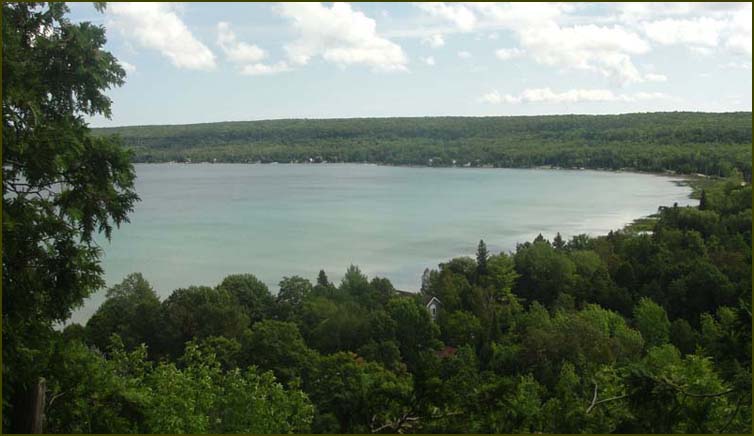 More spectacular look-outs and glacial pot holes.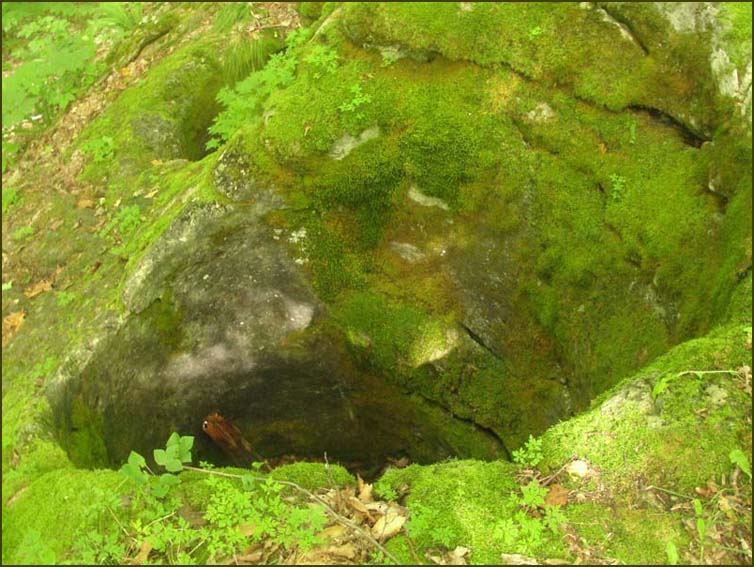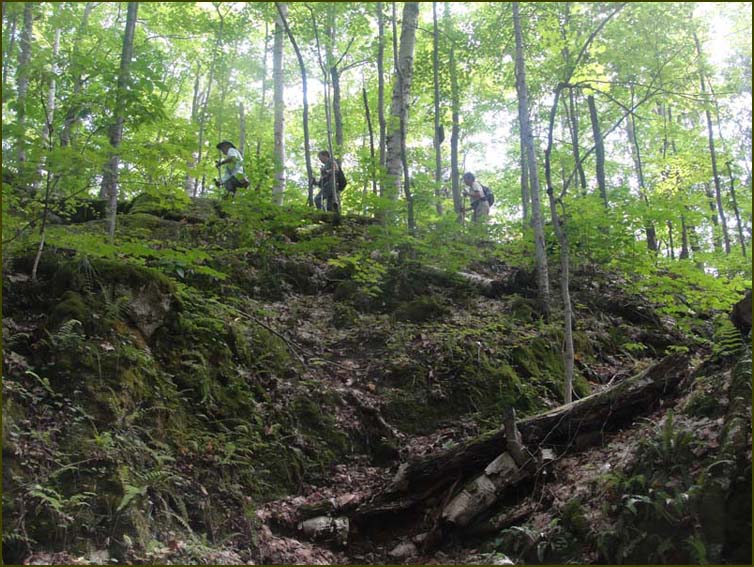 The last kilometre snaked up and down just below the scarp edge and seemed a particularly long km due to an extremely tough footing!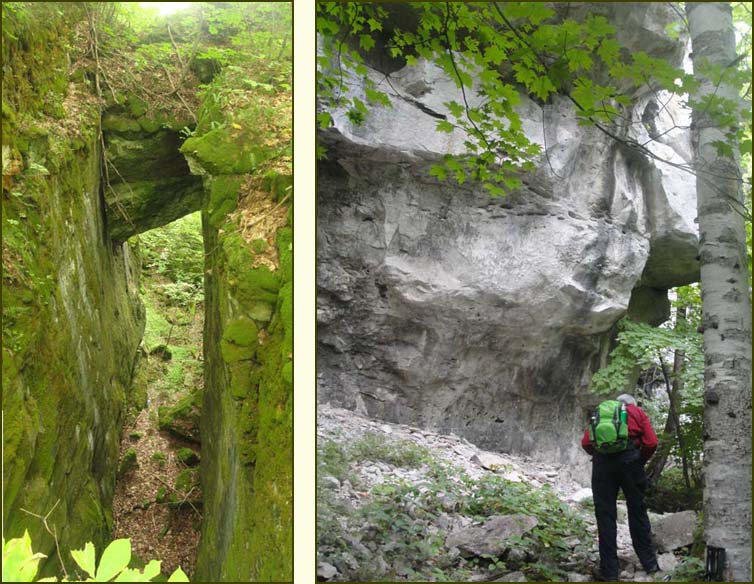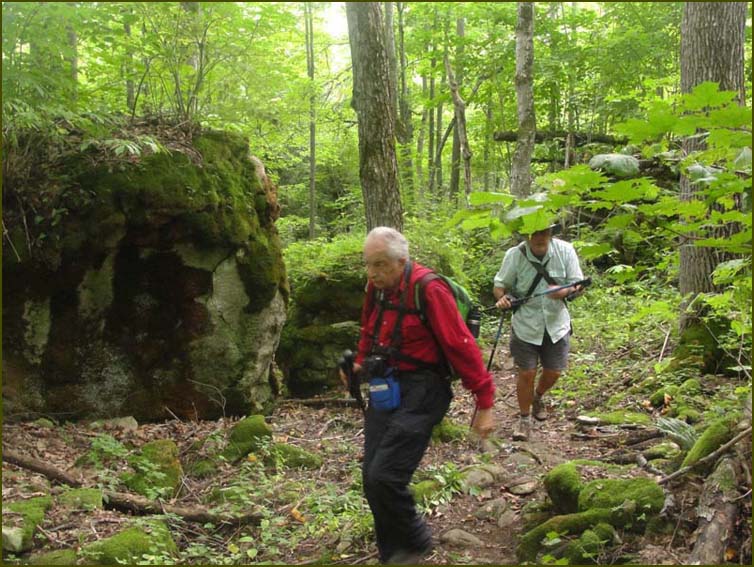 We found the last car (and Steve's pole) where they had been left in the Jackson's Cove Rd parking area. We all met up at Tim's in Wiarton to reunite people with their luggage and their drivers, before heading home.