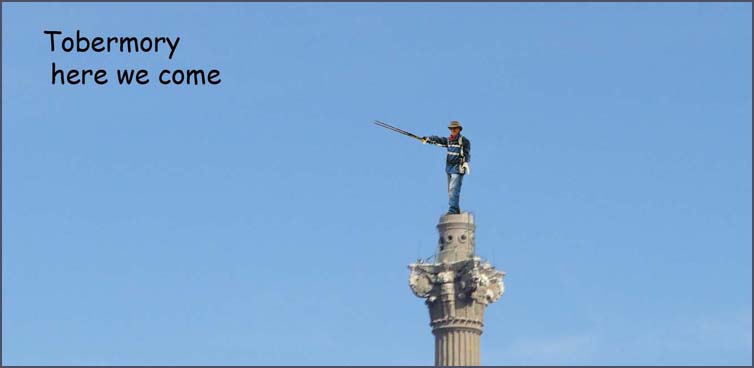 The floor of Lake Iroquois, called the Iroquois Plain, extends about 11 km northward and is the area where the glacial ice and melt water dropped loads of gravel, sand and clay as the glaciers melted. Today orchards and vineyards thrive on these glacial soils.
We followed the first blaze westward along a row of trees and entered deep woods along the brow of the escarpment on the edge of a quarry.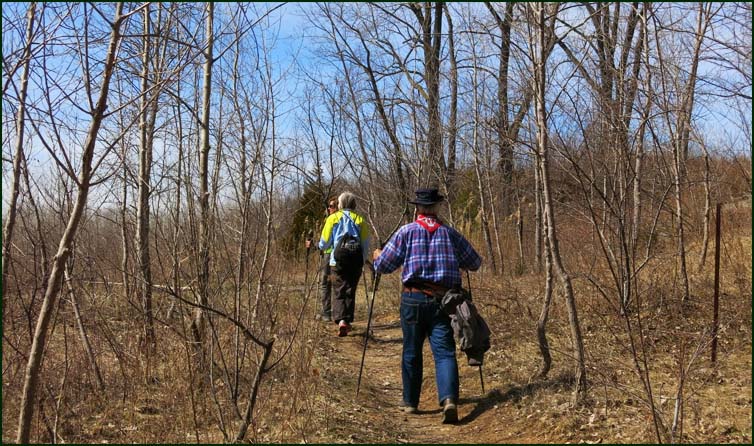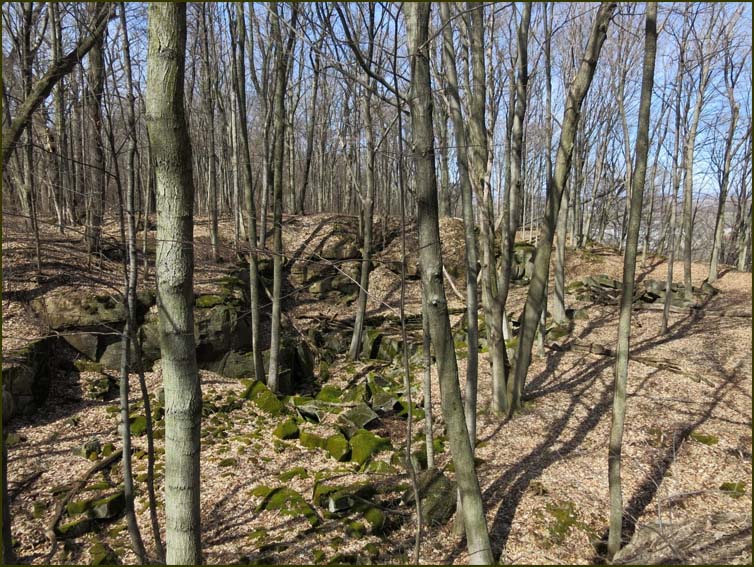 We then descended steeply to reach the railway bed of the former New York Central Railway and followed the railway bed south.
We left the railway bed at the intersection of Niagara Townline Rd and Four Mile Creek Rd and passed under Highway 405 and then climbed a 500 metre hill before turning right into the bush along a well-defined pathway and continued to Dorchester Rd.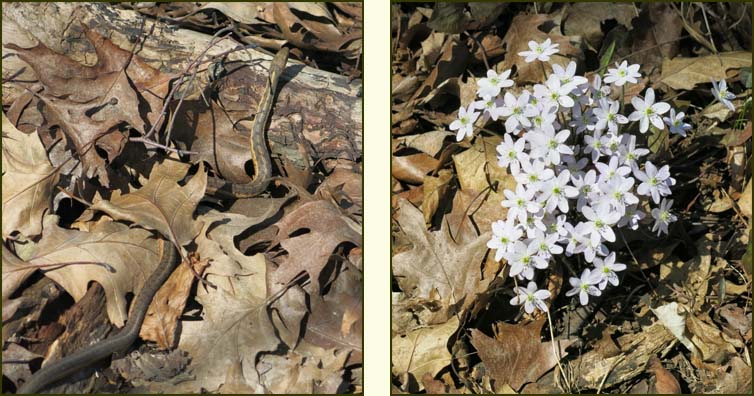 We followed the railroad for a short distance and then went down a steep hill, across a small creek and looped around the ravine coming back to the railroad. We then reached the pedestrian bridge across the QEW. This bridge was built with the co-operation of the Ministry of Transportation and Canadian National Railway and was jointly funded by the Province of Ontario, the Region of Niagara and Bruce Trail donors. We continued along the railroad to a concrete underpass known locally as "Screaming Tunnel" before reaching Warmer Road. On Walmer Road we encounter "The Shoe Tree".

Our final destination today was Taylor Road and Woodend Conservation area. A couple who were starting their end to end got to the parking lot the same time as we did. They discovered that they had left the key of their car in the car parked at the beginning of the hike. One of them came with us to pick up their car when we picked up our other car.
We stopped at Tim Horton's and then drove home.