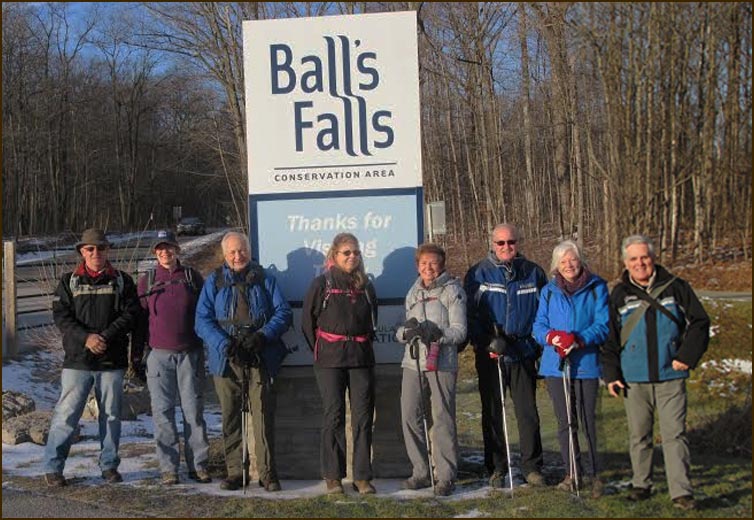 Today's hikers: Case; Ann; Andy; Karen our leader; Christine; Steve; Helgy and Richard.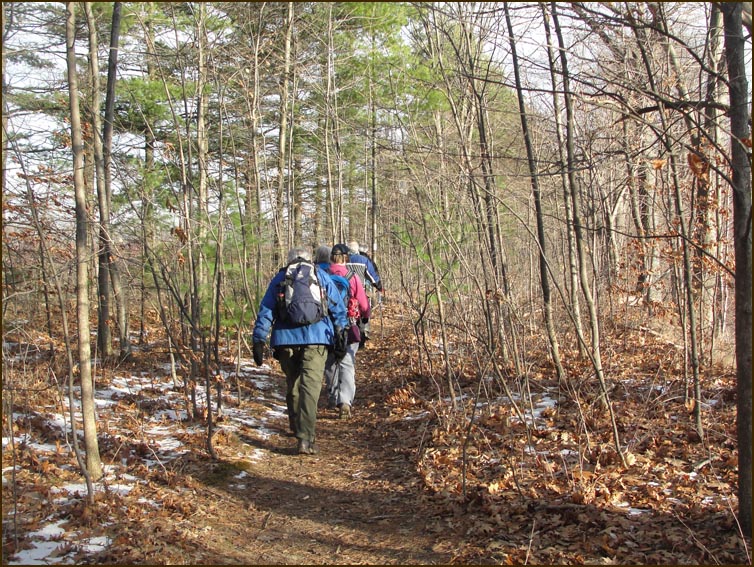 We left the parking lot at Ball's Falls and followed the west bank of the
Twelve Mile Creek south. where we got a good view of the falls.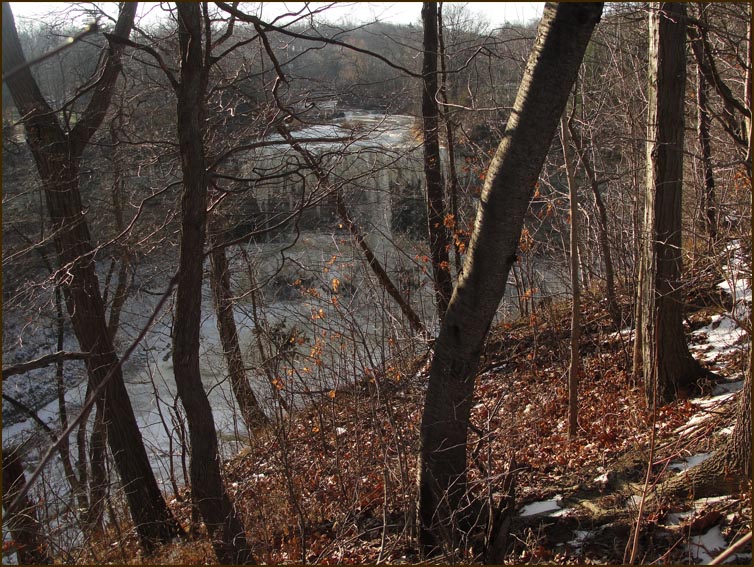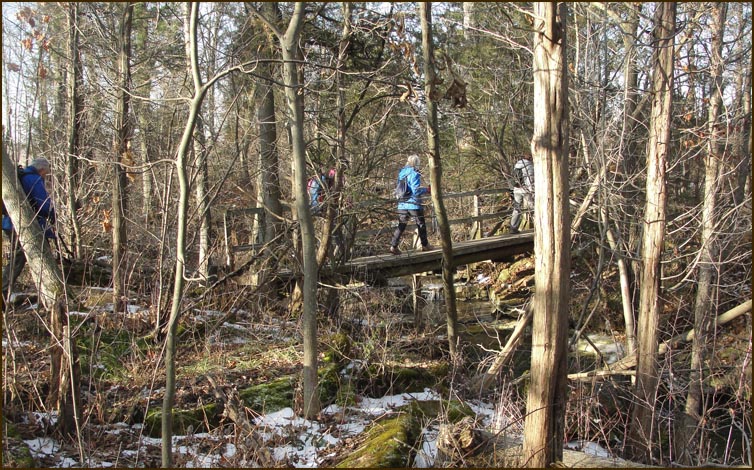 The Trail turns west, crosses a stream to Fifth Line.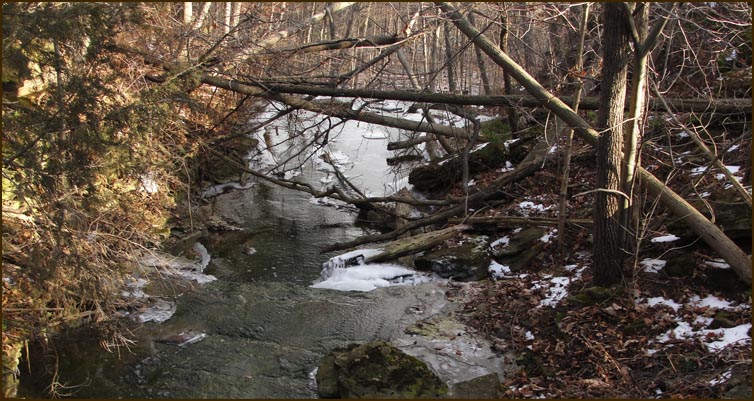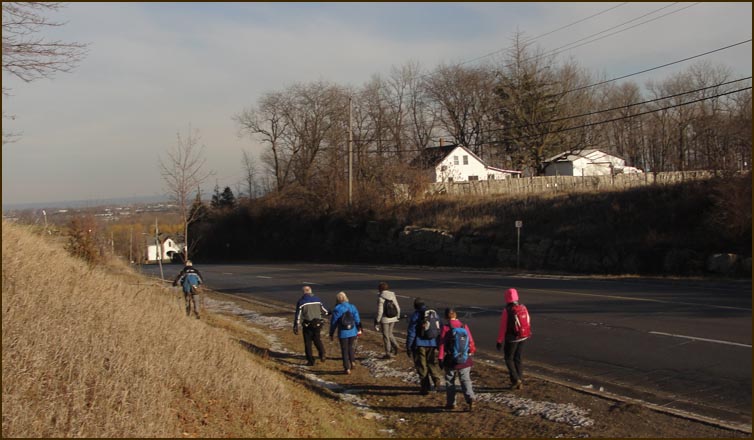 We cross Victoria Avenue, then follow a hedgerow through a couple of meadows
and into a wooded area.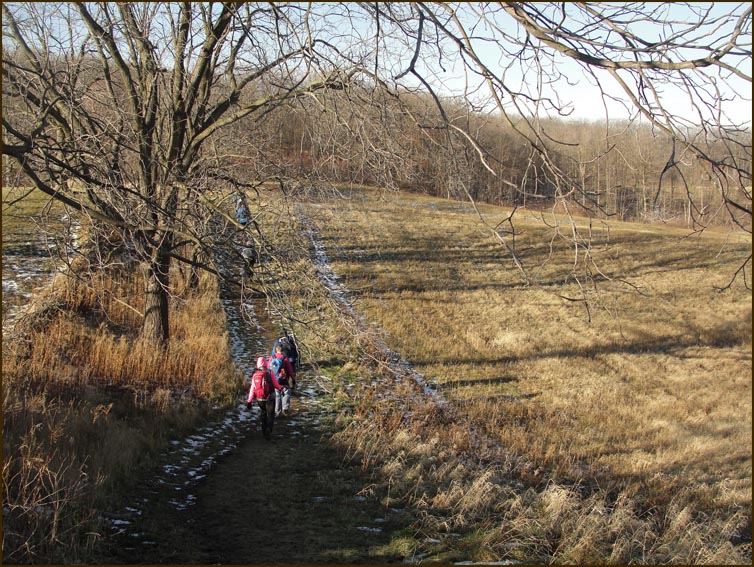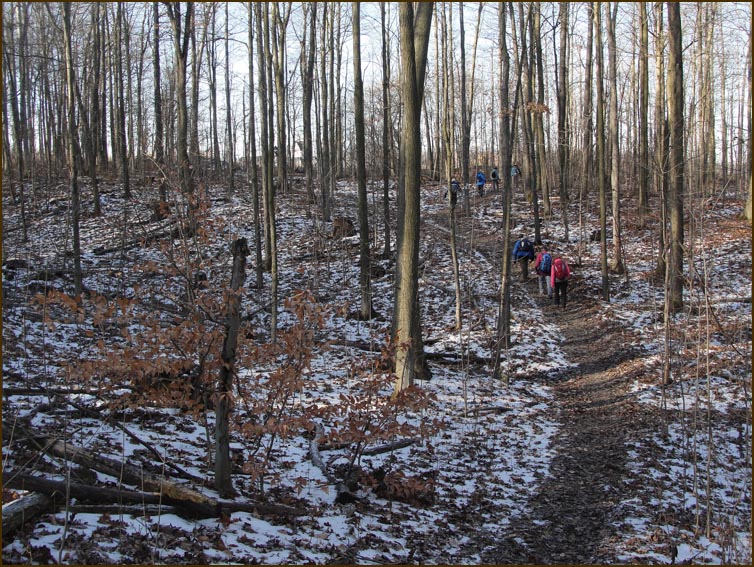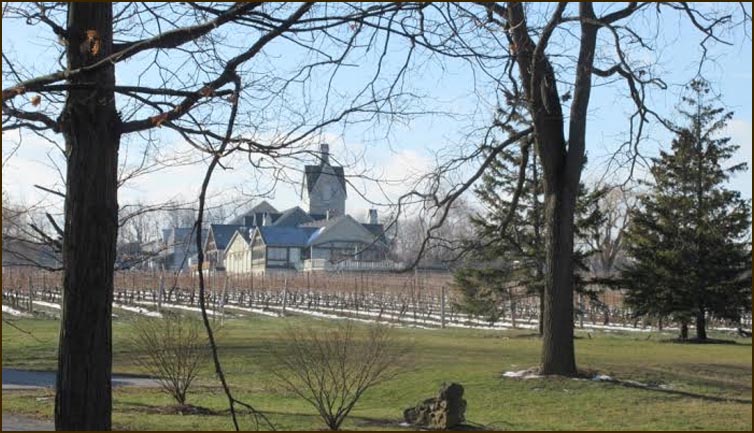 The Trail passes the Vineland Estate Winery and crosses Moyer Road. At the crest
of the hill, it enters the woods and begins a diagonal descent of the escarpment.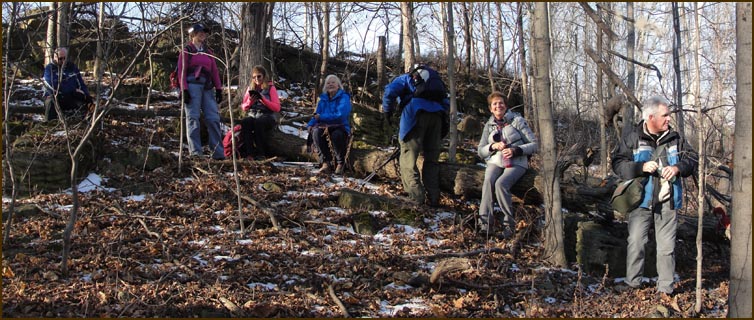 Elevensies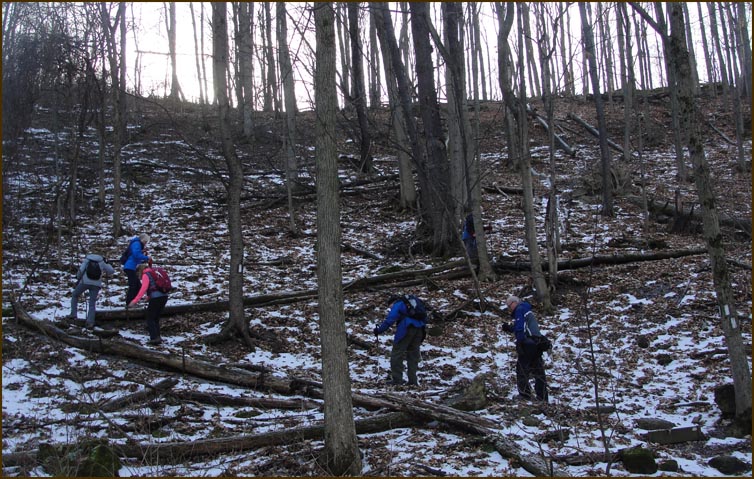 The Trail climbs steeply over a ridge and dolstone boulders to the escarpment crest.
Icers were a definite advantage when traversing this climb.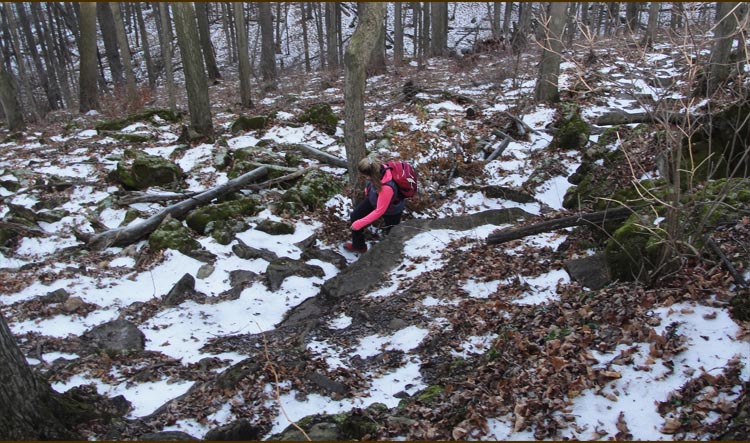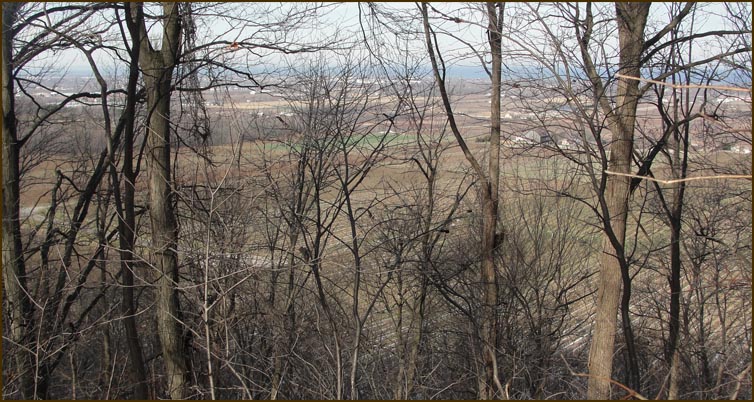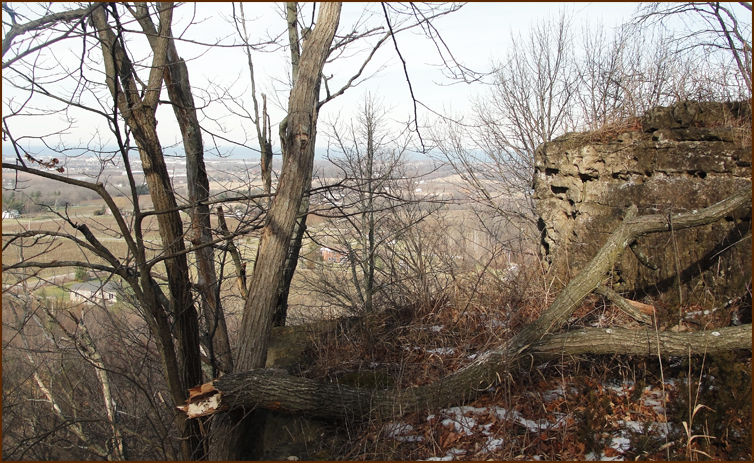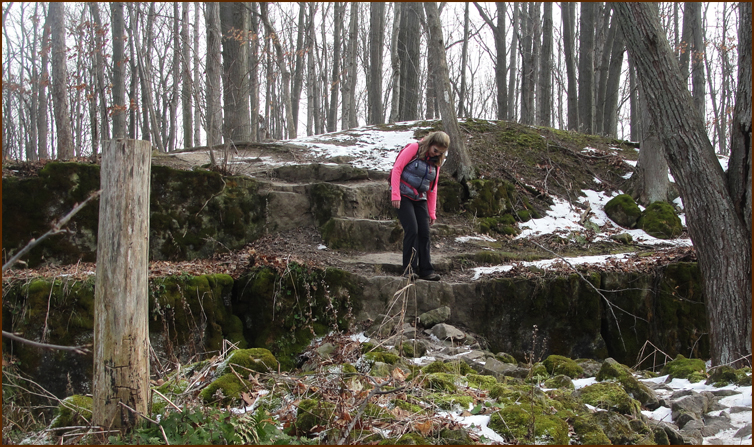 "Wow, that's a big step"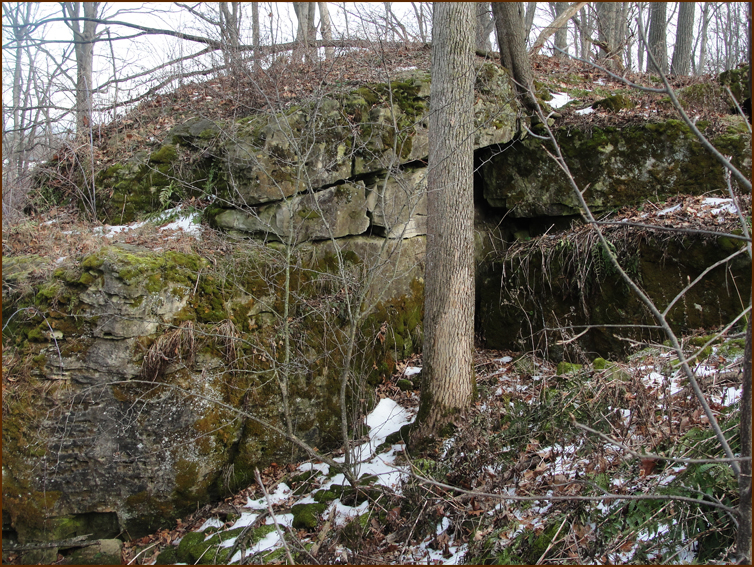 Several interesting rock formations are found here. Large slabs, left by glaciers,
sit atop the escarpment.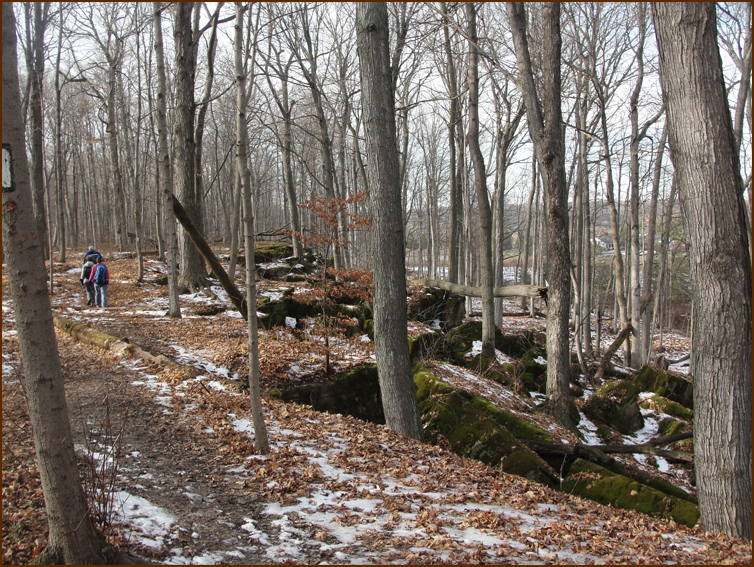 Your guess is as good as mine ??.
One of our party observed "It certainly isn't a bobcat."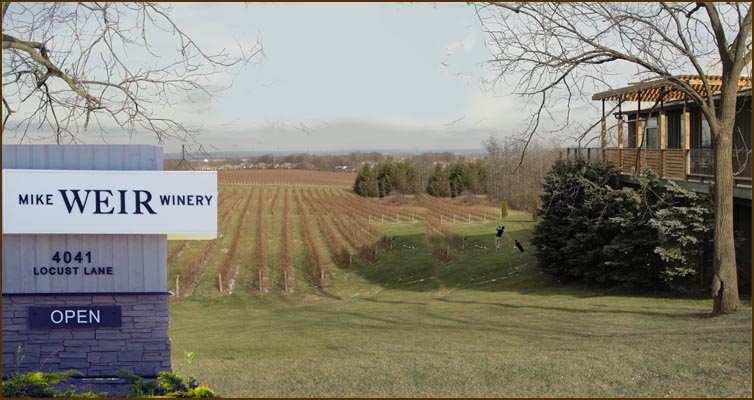 After passing through the East Dell Estate Winery property the Trail goes along the road
and passes the Mike Weir Winery. It then turns left onto Locust Lane and right onto Mountainview Road.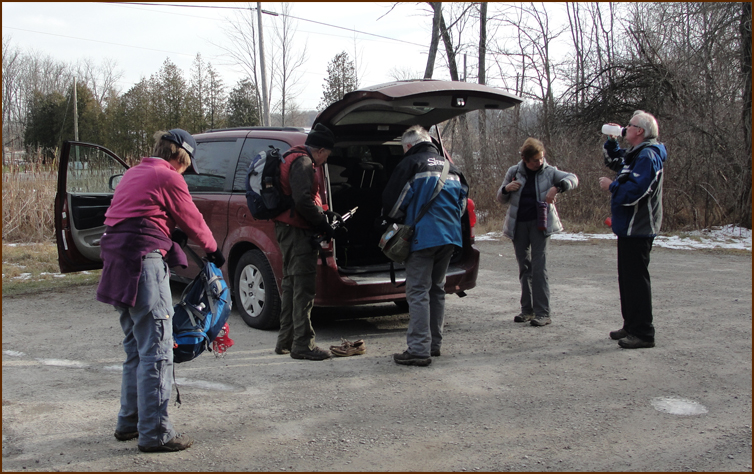 We reached the car parked in the lot on Mountainview Road after another great hike in
good weather.