Our 2014 Boat Trip through Holland
Loosdrecht to Weesp, Amsterdam and Edam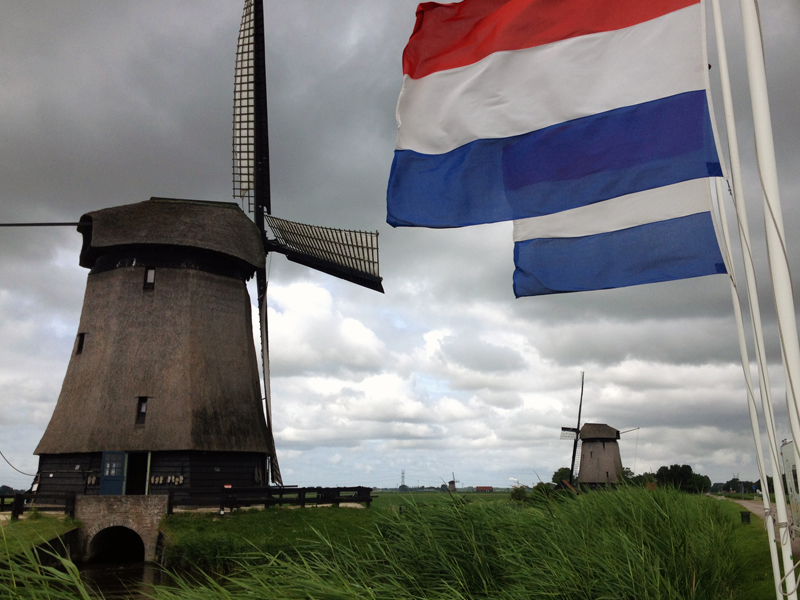 This year (2014), we planned a two week boat trip through Noord Holland. Rob and Iwere joined by Kathy's brother, Bob Watson, our cousin Bob Volkers from Amsterdam for the first week and my brother Peter for the lst week.We picked up an 11 meter Panichette from Locaboat in Loosdrecht, NH.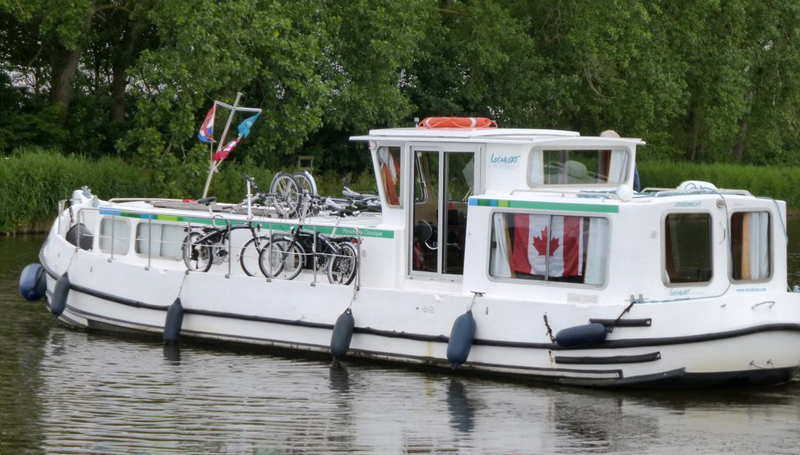 The first day we cruised (at 6-10 km/hr) from Loosdrecht to Weesp along the Vecht River.
We were joined for the day Nicole, Gijs, Julie, Casper and Tiymen Nollen and Inez Vorenkamp.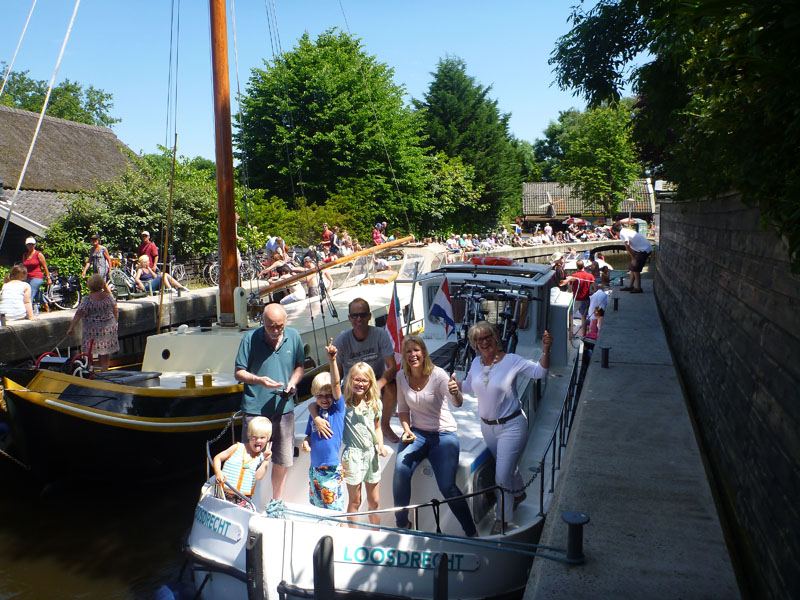 Our first lock with the family on board.
Note the spectators in their lawn chairs watching the 'tourists' screw up.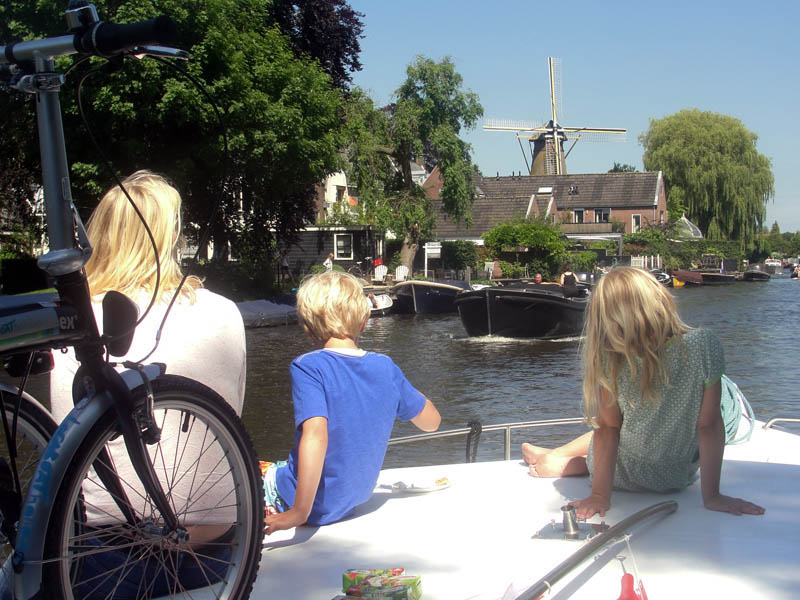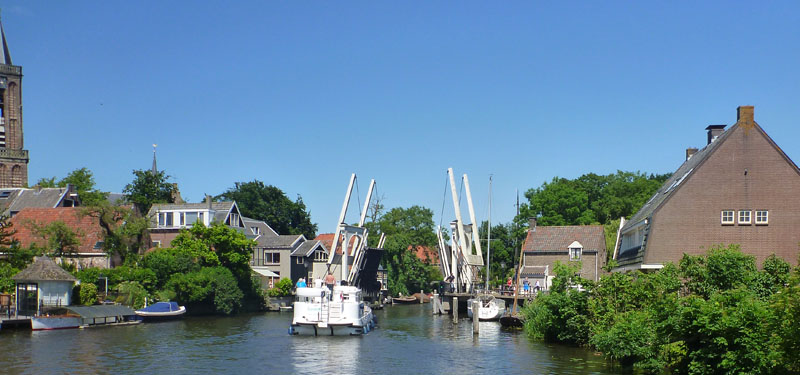 Our first lift bridge on the Vecht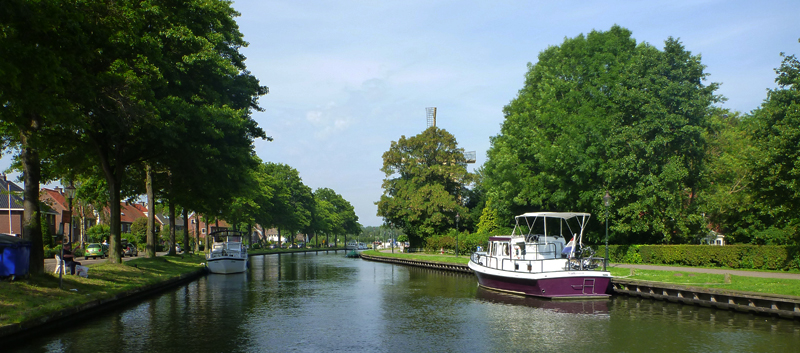 Weesp, end of the first day.
For more pictures of day one, Loosdrect to Weesp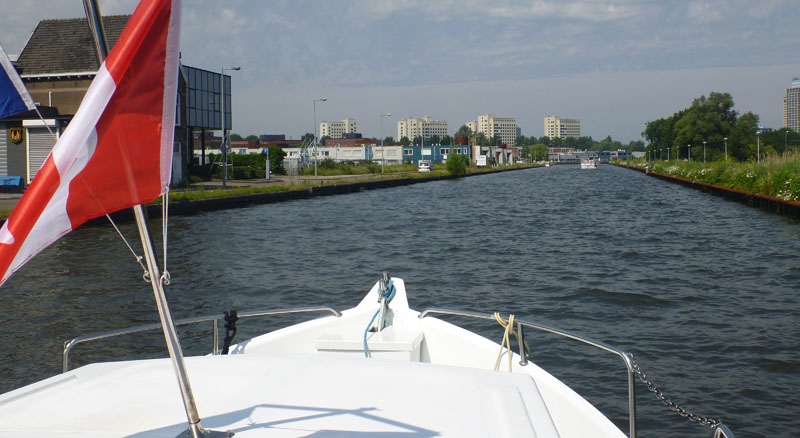 We left Weesp, crossed the Rhine Kanaal and onto the Trekvaart approaching Amsterdam.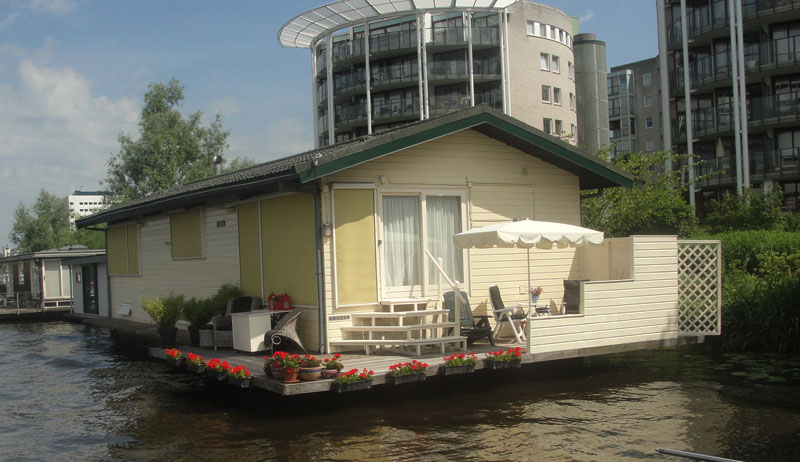 Boathouse on the Amstel River in Amsterdam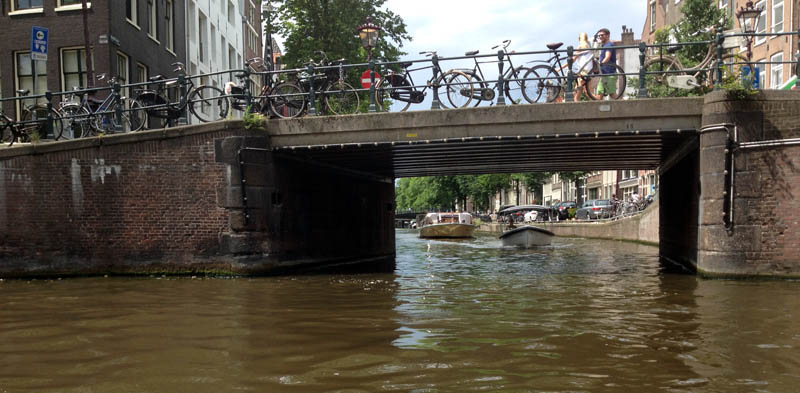 Awaiting our turn on the canals of Amsterdam
Crossing The Ij (Amsterdam Harbour)
with Robert at the wheel and Dad checking out the competition.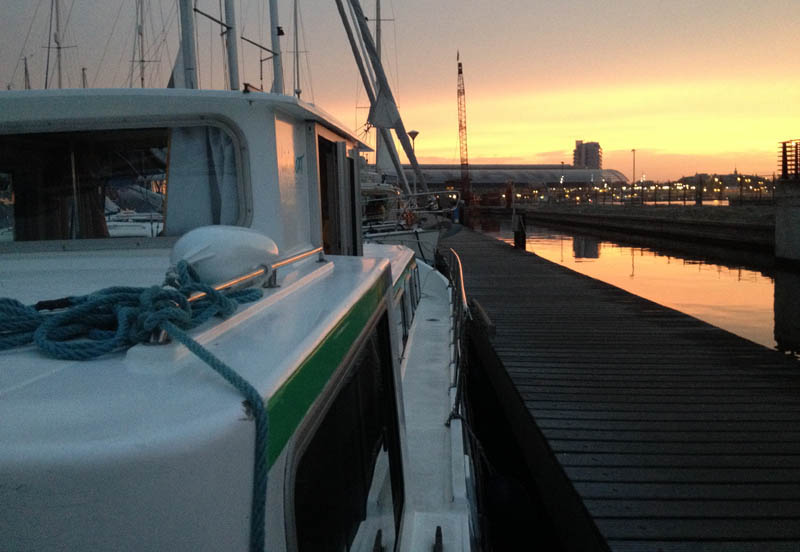 We moored at Sixhaven across from Grand Central Station, long building in background.
We spent a couple of days here, see more of Amsterdam.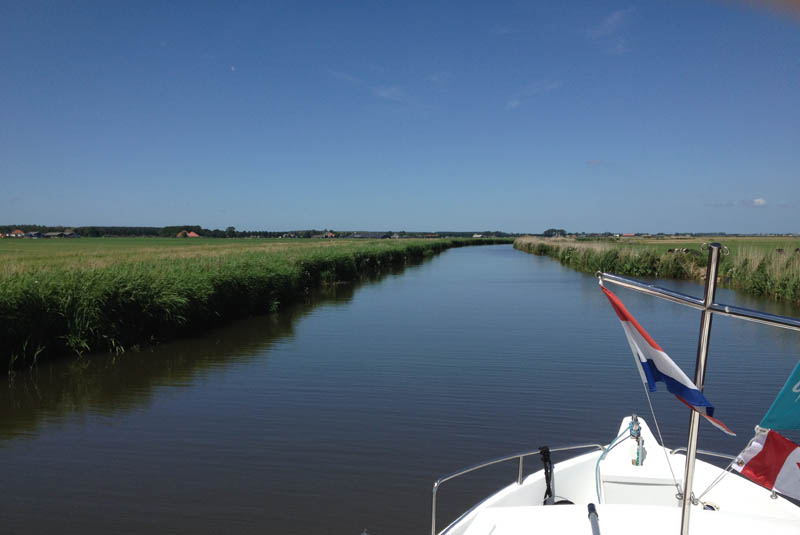 Heading across country towards Edam and Volendam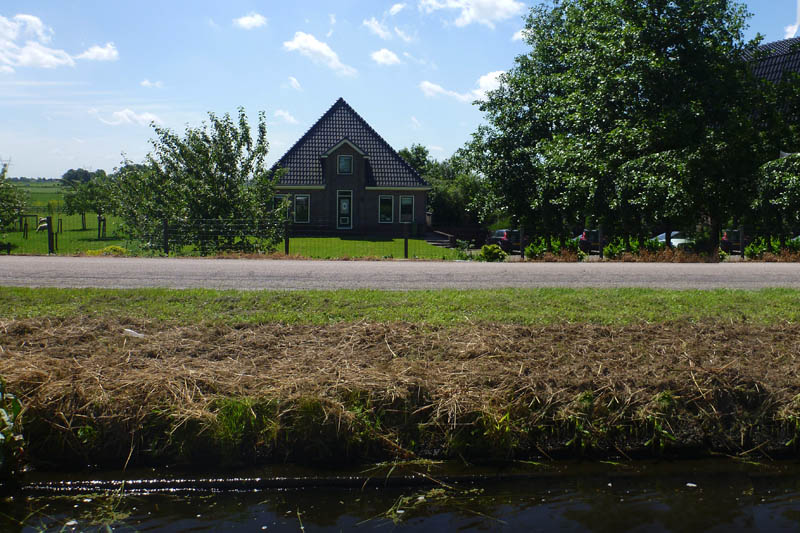 Note the ground level at the farm house is considerably lower than the canal level.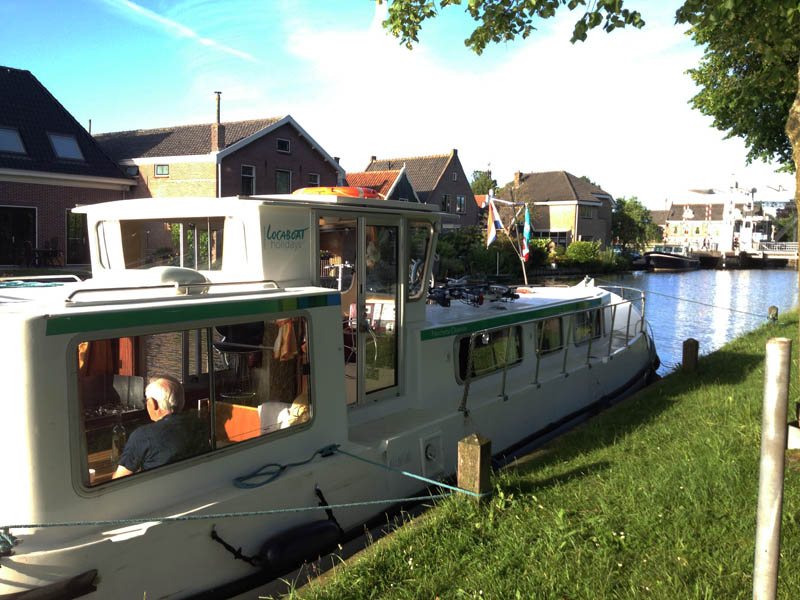 Moored at Edam, lovely, quiet, spot with both water and electricity.